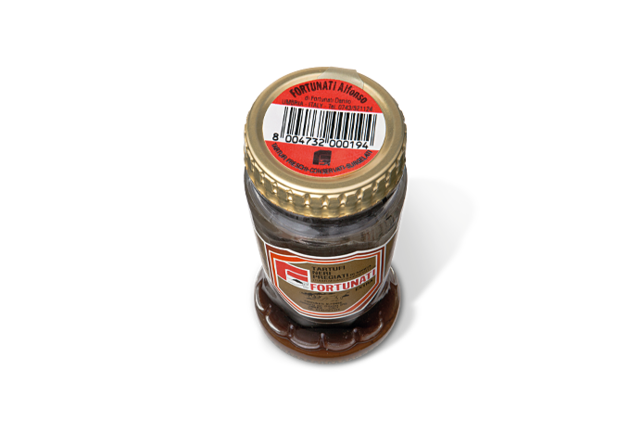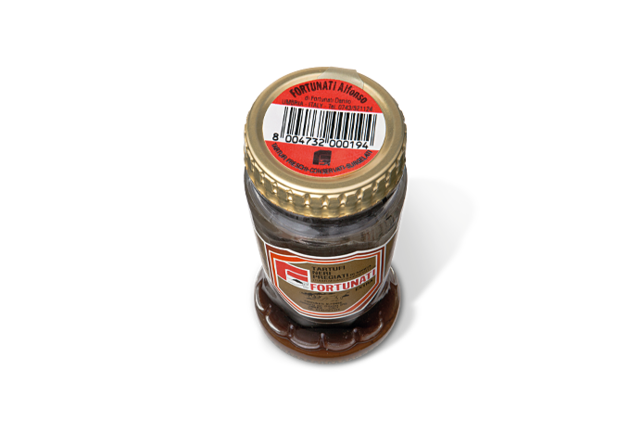 BLACK TRUFFLE, GLASS 50 G
Whole black, Italian summer truffle (tubers) in their own fluid.
The truffle can be finely sliced or cut into fine sticks to prepare truffle pasta, used to refine meat sauces and meat dishes or simply used for decoration.  The imagination knows no limits!.
Expiry 12 Months.  Store in a dry, cool and dark place.
Net weight: 50 g.