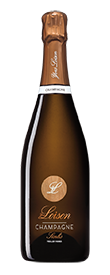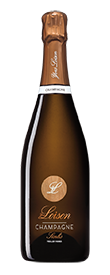 CHAMPAGNE LALLIER GRANDE RÉSERVE R.012 Brut 7,5 dl.
House of Lallier's most important Cuvée.  The bouquet has powerful, partly tart and fresh notes as well as fine brioche and light apricot notes.  It has a pleasant creamy and long-lasting taste.
Ideal for caviar and smoked salmon.
38% Chardonnay and 62% Pinot Noir
Grapes from Grand Cru Locations.